Image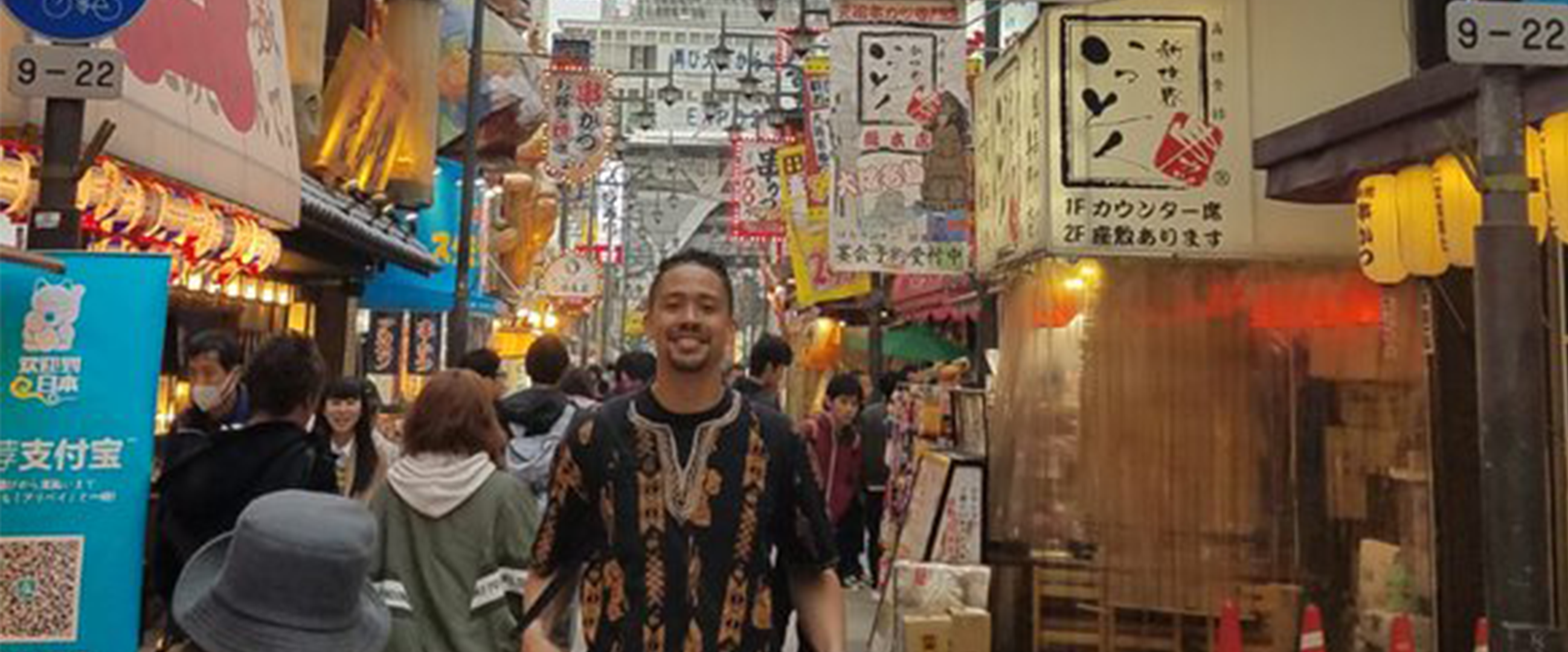 Editor's note: We know that study abroad is a transformative and personal experience. To celebrate Black History Month, we asked several of our black staff members to talk about how studying abroad impacted their identities.
---
"I studied abroad for a year from 2014-2015 at Ritsumeikan University in Kyoto, Japan. Studying abroad allowed me to question many parts of my assumed identity for the first time. I gained a more open, inclusive worldview alongside making some of the most loyal and honest friends I could hope for. Living abroad, learning a foreign language, and seeing some of the outcomes of international education firsthand gave me a new perspective into my own potential as a global actor. In Japan, I realized that I have a social responsibility to promote opportunities for intercultural engagement not only in my own nation, but around the world. In Japanese, there is a word kikkake, which means 'the reason for starting something' or 'the story behind it.' It refers to a moment that defines your life in ways often unseen or unanticipated. Studying abroad was most certainly a kikkake in my career in international education, and it continues to impact how I think, how I view myself, and how I interact with others every single day." 
Elias Wright (pictured above) 
Assessment and Development
Studied abroad in Japan in 2014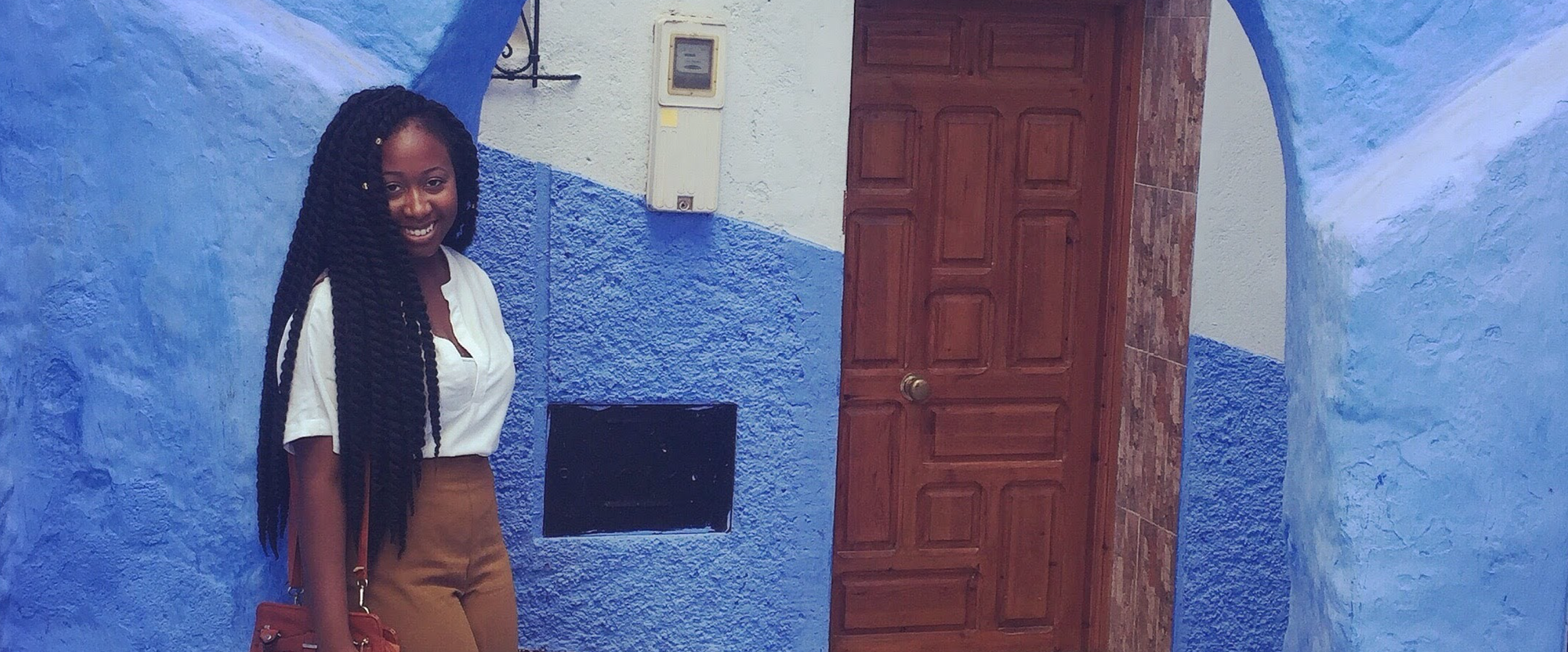 "Studying abroad has really helped me become proud of my identity. Additionally, I've come to understand how great it is to be both Ghanaian and American. It's as if I can see life through two perspectives and it's pretty amazing!"
Ermida Koduah 
Seconday Schools Programs
Studied abroad in Morocco in 2017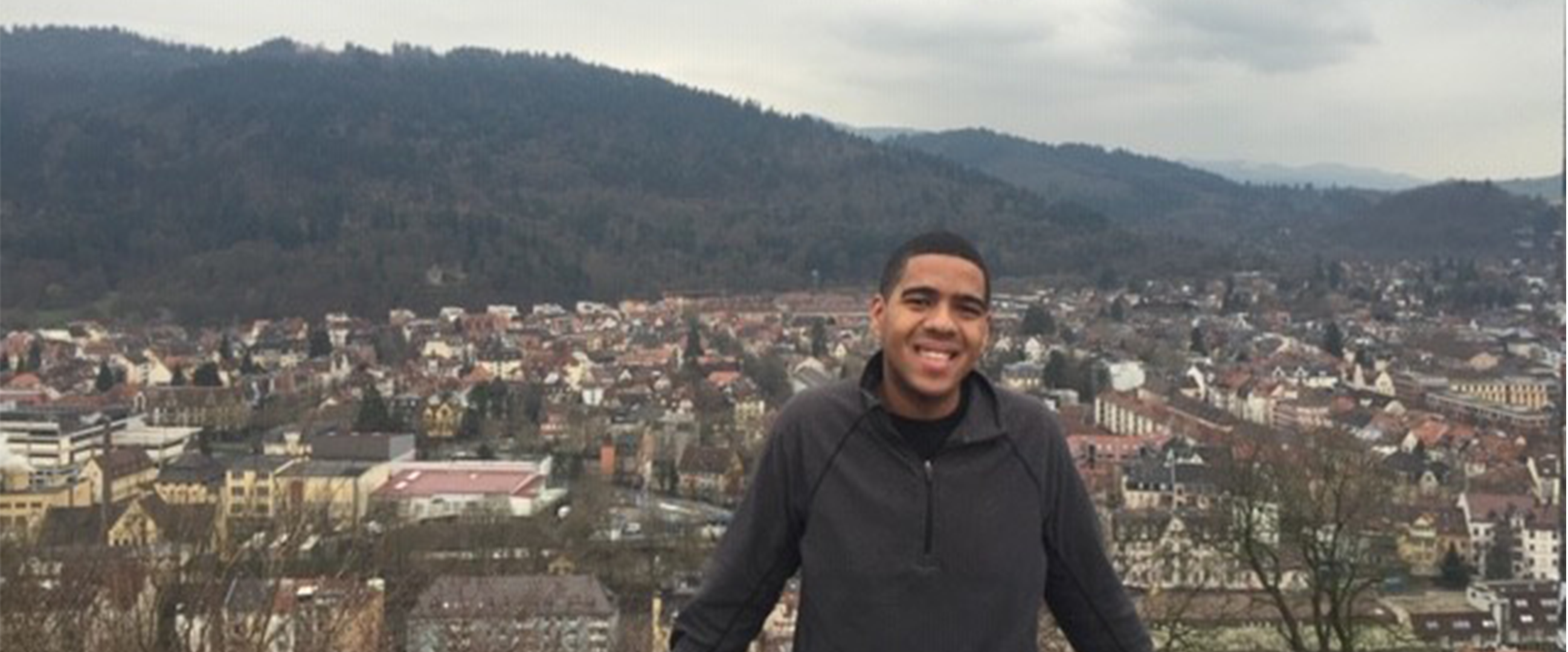 "Studying abroad was so influential in shaping my identity because I got to discover who I was beyond the racial constructs that exist in the US. Being black and abroad made me more secure in my blackness and allowed me to explore different perspectives of race, society, and identity that still resonate with me today."
Marcus Smith 
AC Study and Research Abroad
Studied abroad in Scotland in 2016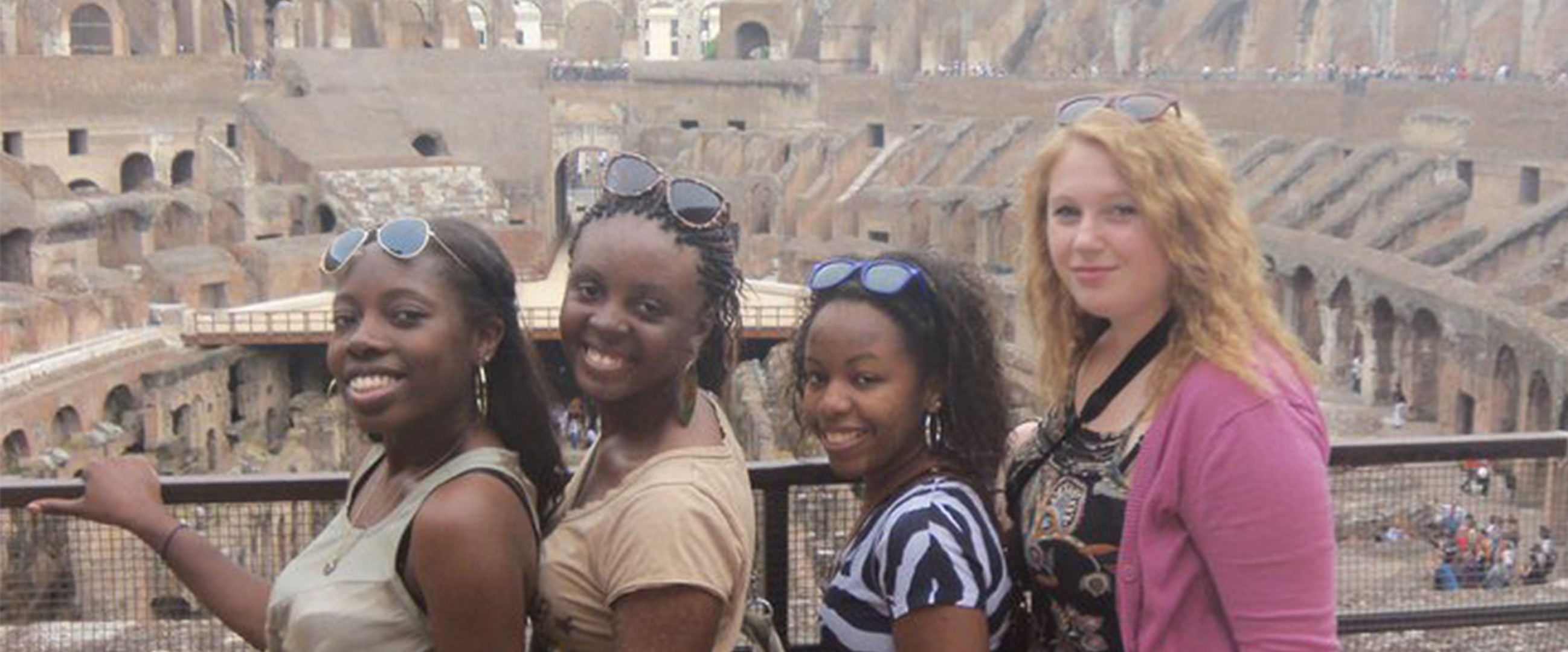 "Studying abroad has helped me appreciate the diversity within the human race. Because of my experiences I have learned the importance of listening and learning about others. Whether it be about the differences in our cultures, values, and opinions, or about the (surprisingly) many similarities, I enjoyed becoming acquainted with the people I encountered in my travels. I would describe myself as an open person, independent, ambitious, and self-motivating. Studying abroad definitely contributed to those personal attributes. Being a Black woman of African descent, studying abroad certainly heightened my awareness of my outward-facing identity, but equally heightened my love for the intricacies of my experiences and my identity as a woman of color. To say the least, my experiences studying abroad truly humbled me in ways I do not believe any other life experience would have been able to." 
Erica Baganza
Kennedy-Lugar Youth Exchange and Study Program
Studied abroad in Italy in 2011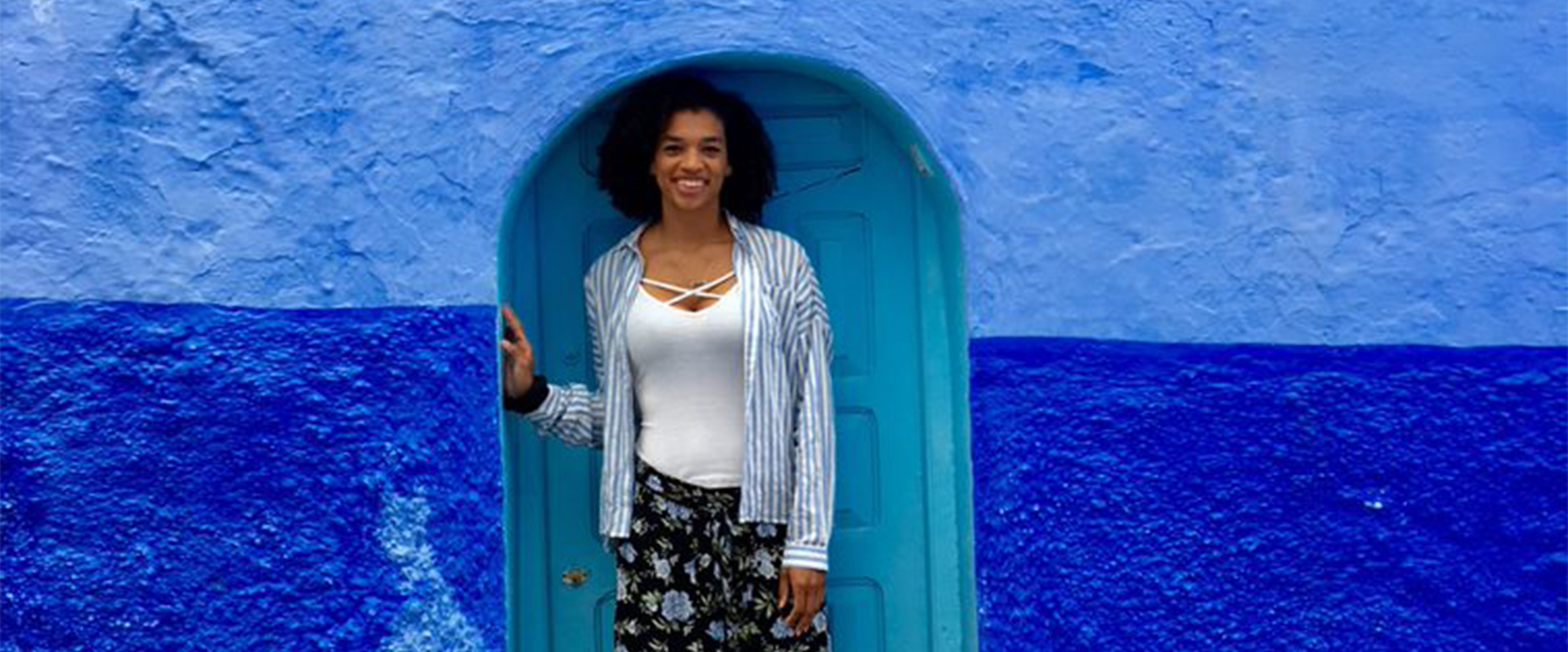 "I studied abroad in Meknes, Morocco twice—once for a summer, and then again for a whole year. I came in with a lot of assumptions about myself, about what I'd experience there and had many of those assumptions challenged or flipped around. A year in Morocco gave me unique insight on the identity (and identity crises) of my American friends and of the Moroccans around me, and it only increased my desire to continue traveling and live abroad more." 
Michael Overton
Arabic Overseas Flagship Program
Studied abroad in Morocco in 2017