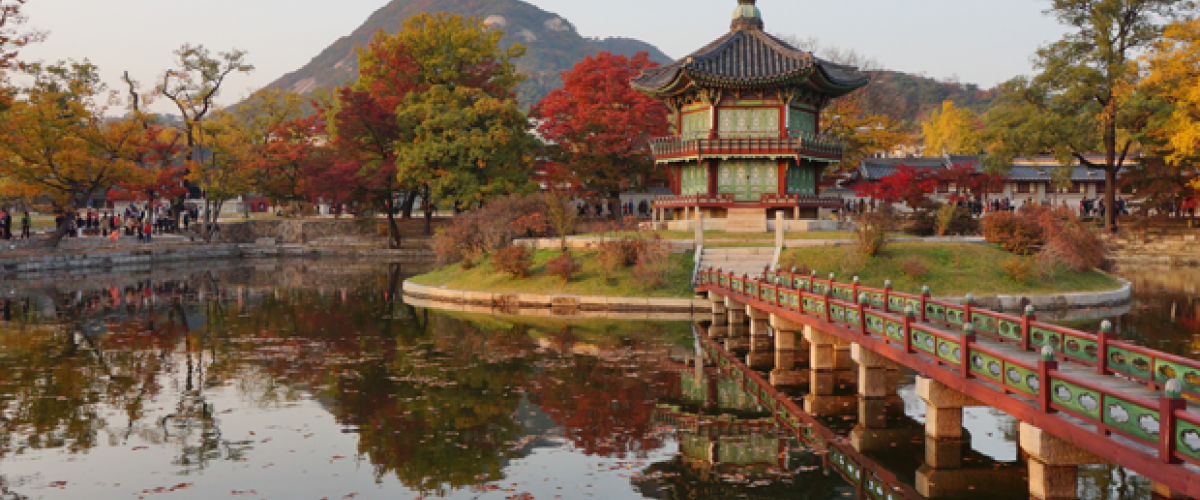 South Korea is known as one of Asia's powerhouse economies. Since partition in 1948, its growth has accelerated: today, nearly every household has access to high-speed internet; cars and electronics are top exports and world-renowned brands; and KTX, the world's third-fastest land train, traverses the entire country in three hours.
American Councils for International Education has introduced American high school and college students to the vibrant and hospitable country of South Korea since 2009. Over the course of a summer or academic year, students explore Korean culture and its official written language, Hangul, which is used by more than 73 million people on the Korean Peninsula alone.

We are active in the cities of Busan, Gwangju, Incheon, Jeonju, Seoul, and Songdu for at least six months of the year through two language immersion scholarships sponsored by the US Department of State's Bureau of Educational and Cultural Affairs: the National Security Language Initiative for Youth (NSLI-Y) and the Critical Language Scholarship (CLS).

These cultural and language immersion programs are designed to meet the needs of students from a variety of language levels and backgrounds while encouraging rapid-language gains. Upon returning home, students can assess their language skills and apply for college credit with NEWL Korean, a language assessment exam developed by American Councils and endorsed by the College Board.