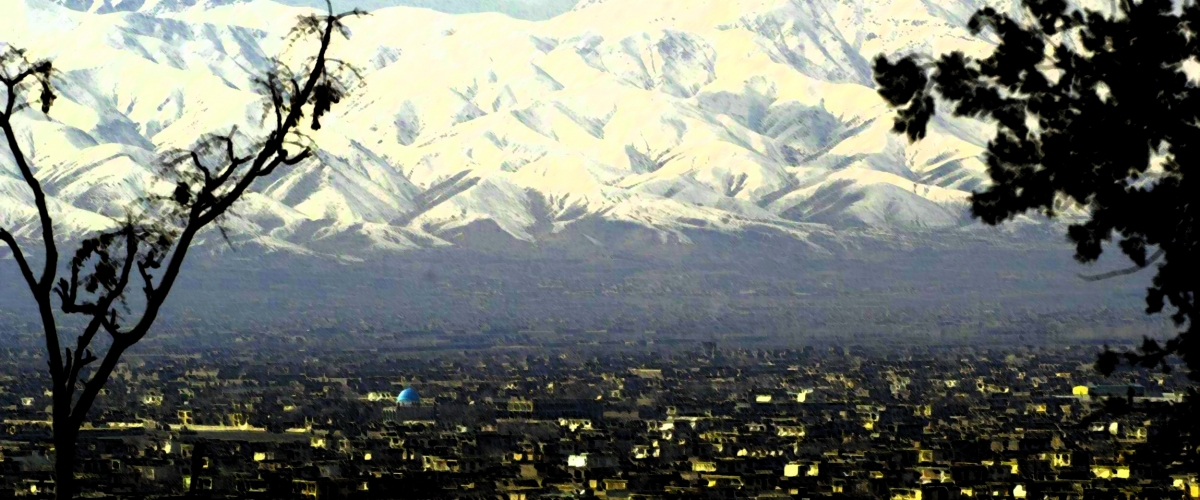 Afghanistan's capital and largest city, Kabul, is home to our regional office since 2003. The city itself is over 3,500 years old and has been controlled by many empires due to its strategic location along the trade routes of South and Central Asia and the ancient Silk Road.
Since its founding, AC Afghanistan has served more than 1,000 Afghans through educational and professional training programs. Our office has strengthened the role and viability of youth development by providing technical assistance, capacity-building training, and youth programming nationwide, working to enable Afghan youth to solve community problems and advocate for peace, solidarity, human rights, and their individual potential.
American Councils has an official Memorandum of Understanding with the Ministries of Education, Foreign Affairs, and Labor & Social Affairs. Almost all activities are coordinated and synchronized with the Public Affairs Section of the US Embassy in Kabul, Access Microscholarship program partners, provincial education directorates, and the Secondary Education Departments.

Featured Programs
Leadership and English Advancement Program: LEAP is an educational and cultural program funded by the US Embassy in Kabul, and held in India. The program aims to increase and strengthen solidarity among the Afghan youth and help them improve their English and leadership skills. About 150 Afghan students have participated in the three-week intensive English language, leadership, and team building program since LEAP began.

Youth Solidarity and English Language Program: YSEL was a month-long, English-immersion academic camp for Afghan secondary-aged school students, sponsored by the US Embassy in Kabul. In addition to improving participants' English language acquisition, this program offers civic education that emphasizes national identity, youth solidarity, and individual responsibility. Through direct interaction, students from different socio-economic and ethnic backgrounds acquire a keen understanding of their own ethnic diversity and develop important life skills such as teamwork, leadership, and the strong belief that they are positive agents of change. This program is now in its ninth year and has 417 alumni. Since October 2011, YSEL alumni have also implemented 318 educational, cultural, social and environmental projects. This program is not currently active.

Central South Asian Access Summer Camp: Sponsored by the US Embassy in Kabul, this program sent scholarship students from South and Central Asia for a summer camp in a neighboring country. Participants attend two weeks of training focused on building English language skills, promoting solidarity among youth from the diverse regions of Central and South Asia, and encouraging strong and learning about community service and volunteerism. This program is in its third successful implementation and has 75 alumni. Since August 2013, its alumni have also conducted 39 community projects. This program is not currently active.
Contact Information
Naeem Muhsiny, Country Manager
Hassibullah Roshan, Deputy Country Director