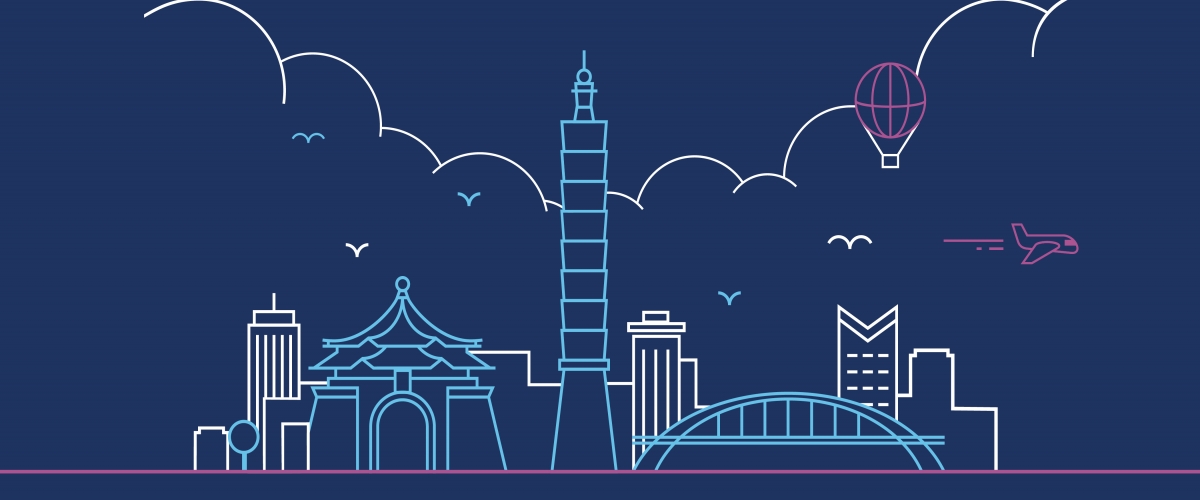 A Taste of Taiwan: 8th Annual Silent Auction
Enjoy the spirit of Taiwan's famous night markets without leaving Washington, DC. Wander past colorful lanterns and bustling stalls, pausing to sample Taiwanese specialties and mingle with American Councils staff and international education advocates.
Join us on October 25 at our DC office for A Taste of Taiwan, our 8th Annual Silent Auction and Open House. This annual fundraiser has become an American Councils favorite and we invite you to join the fun this year. The event will include Taiwanese cuisine, wine, and opportunities to bid on a variety of items and experiences in the silent auction. Those who opt to purchase a VIP ticket will also have access to exclusive, international bid items and traditional performances.
---
Proceeds and Partnerships
The silent auction is presented in cooperation with the Taipei Economic and Cultural Representation Office (TECRO) in the US.
All proceeds support scholarships for students studying critical languages and cultures abroad on AC study abroad programs. Our deserving and talented students attend local schools and universities, live with host families, and immerse themselves in unfamiliar cultures. With your support, we can expand access to educational opportunities that impact the trajectory of students' professional and personal development.
Sponsorships
We invite DMV-area businesses and organizations to sponsor the auction, provide an in-kind donation, or get involved through a custom sponsorship.

Please contact the Huma Manati at connect@americancouncils.org for more information.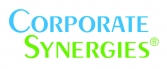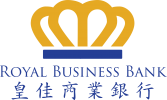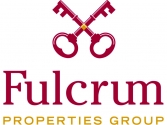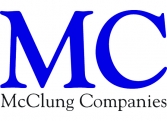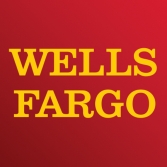 Event Date
October 25, 2018 05:00–09:00 pm
Where
American Councils for International Education
1828 L Street NW, Suite 1200
Washington DC, 20036