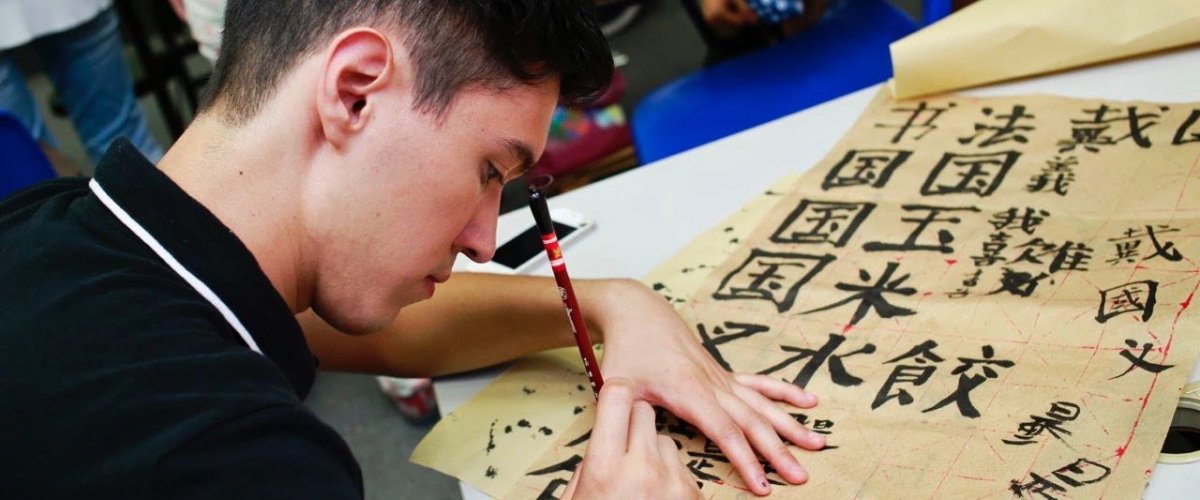 Bilingualism Matters
Join us for guest lecture and policy discussion, sponsored by the American Councils Research Center, featuring guest lecturer Professor Antonella Sorace. The lecture, "Bilingualism Matters: Connecting Research, Policy and Practice," will be followed by an open discussion featuring Bob Slater (DLI in K-12); Dan Davidson (overseas immersion in higher education); and Richard Brecht (bilingualism in the workforce).
ABOUT THE PROFESSOR
Antonella Sorace is a professor of developmental linguistics at the University of Edinburgh, a leading authority on bilingualism and language acquisition across the lifespan, and director of the Bilingualism Matters Centre.
ABOUT THE CENTRE
The Bilingualism Matters Centre at the University of Edinburgh works alongside schools, adult learners, health practitioners, businesses, local and national governments, and families in order to guide informed decisions about language learning.
RSVP
Contact Mikayla Holland to attend.
Event Date
March 25, 2019 04:00–05:30 pm
Where
American Councils for International Education
1828 L Street NW
Suite 1200
Washington, DC 20036